Give One for Good Food®
With the belief that everyone deserves good food, and a passion for using the power of business for positive social change, Michele created theGive One for Good Food® program through whichwe donate 1% of our salesto organizations leading the way towards a healthier, more equitable food system.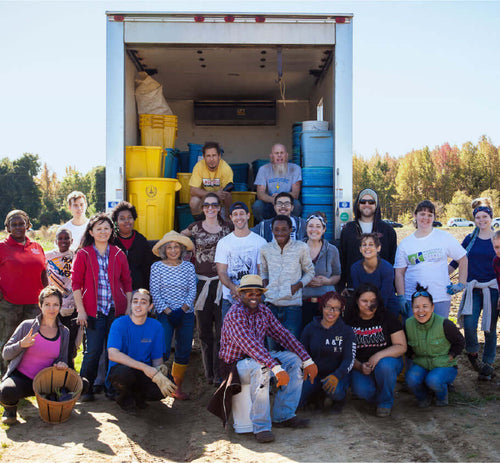 We Support Local Food Production.
Good food is produced nearby, in small batches, by people we know. Our donations support local food entrepreneurs and urban farmers who are providing fresh, nutritionally balanced food to our communities.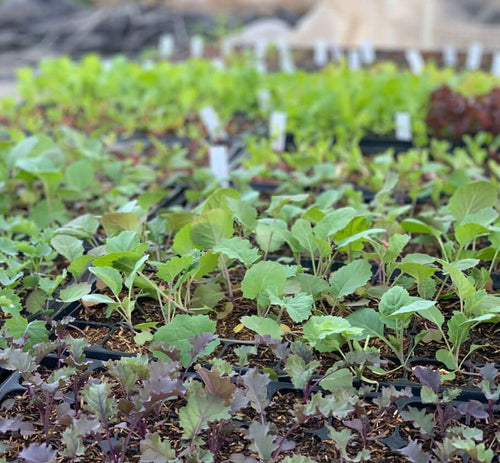 We Improve Access To Healthy Food.
In 2006, Michele helped open a farmers' market and develop a program to match food stamp dollars in a low-income neighborhood to make fresh food from local farms more readily available. Michele's Granola continues to support these programs to encourage healthy eating for all while advocating for local food agriculture.
We Fund Nutrition Education.
Knowing where our food comes from and how it gets from the farm to our plates is one way to encourage a healthy diet, especially in young people. To uphold this belief, Michele's Granola supports organizations that offer cooking and nutrition programs to children and adults throughout our communities.
Give One Grant Fund
A significant portion of our 1% is allocated to the Give One Fund, with awards made annually to non-profit organizations across the country with innovative, community-led approaches to addressing the nutritional needs of their communities and healing the deep-rooted inequities in our food system. Meet our 2023 class of grantees:
Partnership with Whole Cities Foundation
Michele's Granola is providing funding for the Foundation and several of its partner organizations through their Community First Grant and Local Leaders Grant programs. Plus, together we launched, the Michele's Granola Small Business Challenge to encourage other like-minded, mission-driven food and beverage businesses to provide Community First Grants to locally-led nonprofits across the country working to expand healthy food access.
Additional Community Partners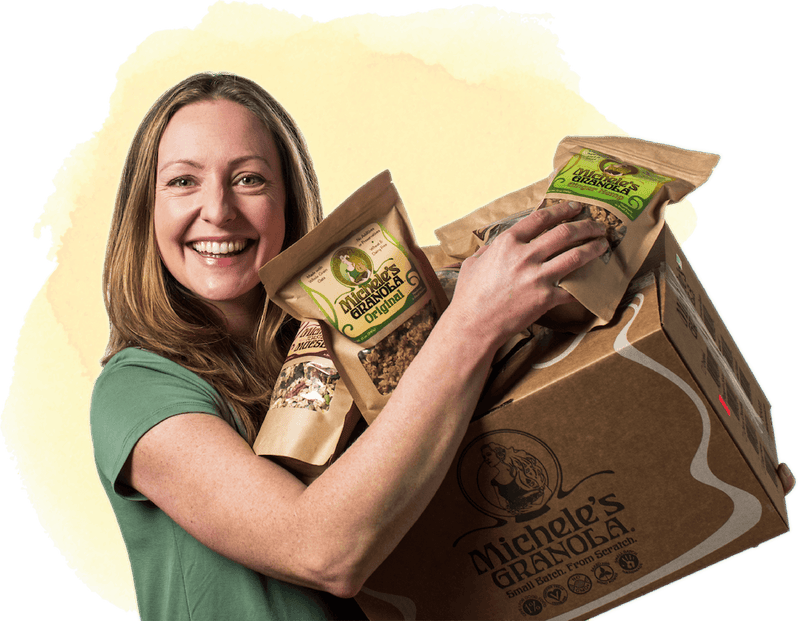 Join Us
To nominate a non-profit organization to be invited to apply for a 2023 Give One Grant, please reach out to us here.

If your business or employer is interested in joining the Michele's Granola Small Business Challenge, please submit the sponsorship form to Whole Cities Foundation here.
Contact Us