Our Story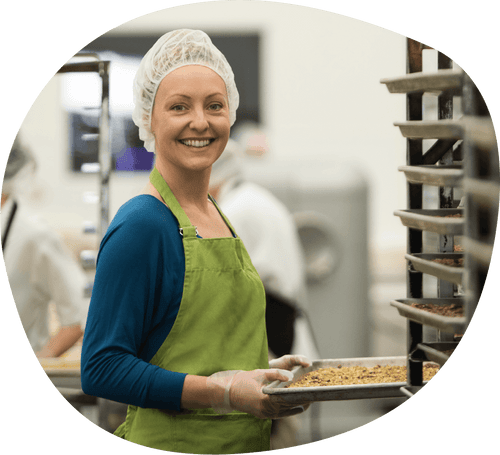 In my early 20s, I spent a special coastal New England summer waiting tables and devouring fresh-baked granola bars from the neighborhood bakery. When I returned home to Maryland, I missed the granola even more than the beach, and began experimenting with my own homemade cereal.
Fifteen years later, I am happy to be able to share my crunchy creations so widely with so many happy customers! All of our products are still handmade from scratch and hand packaged with love in our Maryland kitchen.
Our commitment to making the very best granola in the very best way possible is not only what sets us apart, it's our reason for being.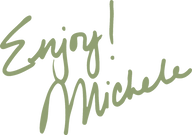 Our Values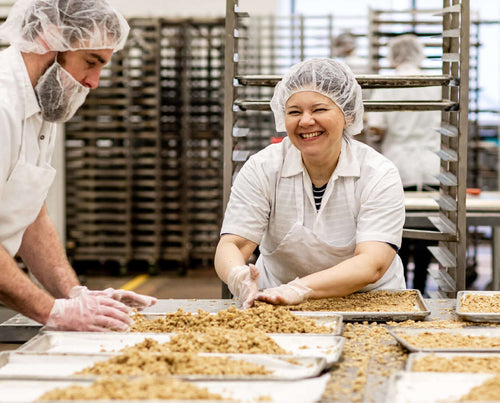 Make Delicious Granola
Simply put, Michele's Granola is delicious! All of our products are handmade in small batches from scratch. YES! Real people mix every batch, bake every pan and quality check every bag before shipping it out for your enjoyment.
Our ingredients are clean, simple and wholesome, and our flavors are traditional yet unique. And our kitchen is full of smiles and laughter. Our products are fresh-baked and have a texture that really sets us apart from other packaged granolas. We invite you to enjoy crispy, crunchy, flavorful bite after bite. 
(Photo: Making granola by hand in our bakery, 2019)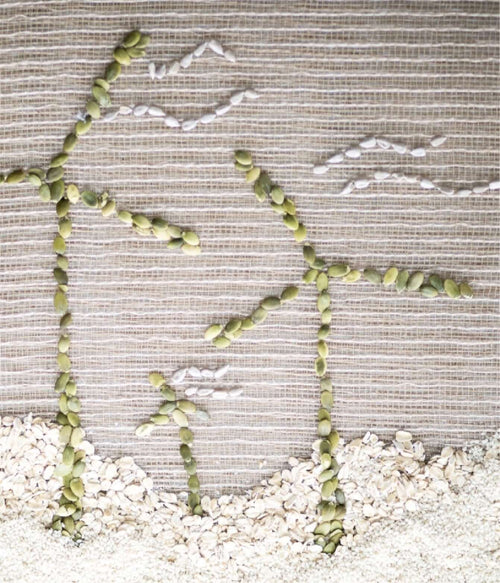 Make It Green
We are committed to renewing our Earth's resources:

Our bakery facility is powered with 100% Wind Power certified by Green-e, the most rigorous certification in the renewable energy industry.

We purchase carbon offsets from a regional landfill project to balance the greenhouse gas emissions from our delivery vehicles.

We recycle or compost over 80% of our production materials and compost 100% of our food waste.
We source GMO-free and organic ingredients, locally when we can, to support healthy farming practices and long-term environmental sustainability.
Our corrugated case packaging is 100% recyclable and is certified by the Sustainable Forestry Initiative certified fiber sourcing certification.
We upcycle 65% of the cardboard that comes into our facility into shredded packing material to protect mail order shipments, which is reusable and 100% recyclable for our customers. We also seal those packages with recyclable paper tape.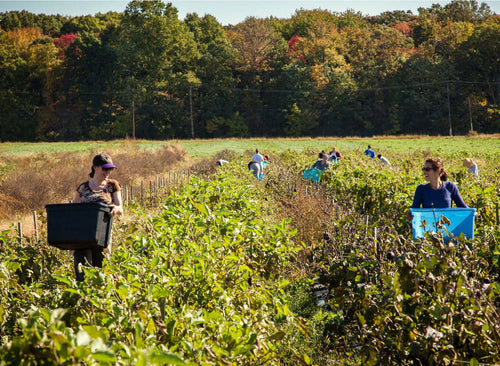 Make It Matter
As part of our commitment to creating positive social change through our business, Michele's Granola created the Give One for Good Food® program, through which we donate 1% of all granola and muesli sales to organizations that are leading the way towards a healthier, more equitable food system.
Learn About the Program
Our Team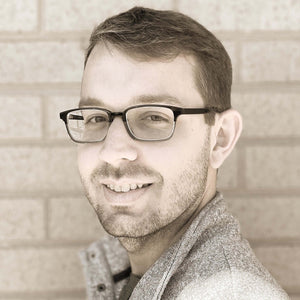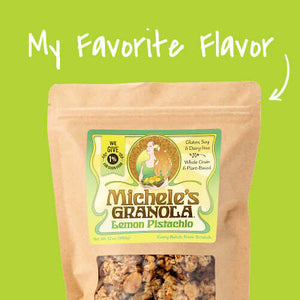 Alex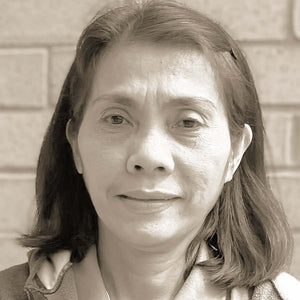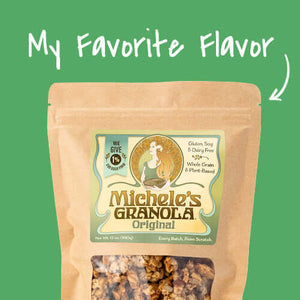 Amelia
Bakery Production Associate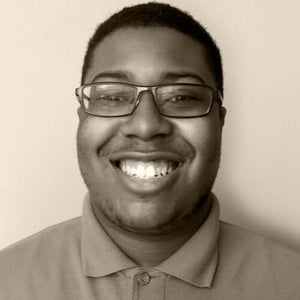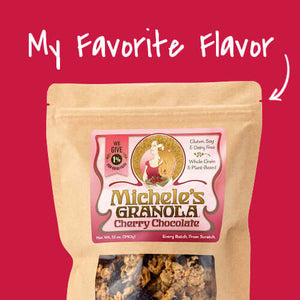 Anthony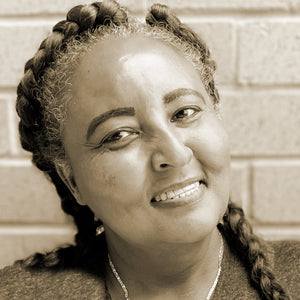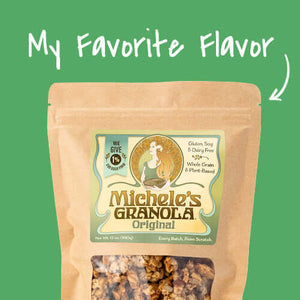 Aster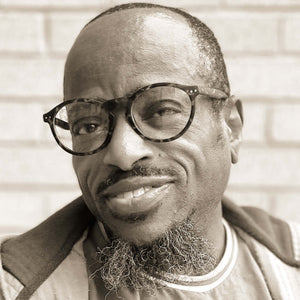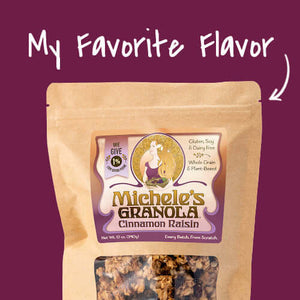 Brian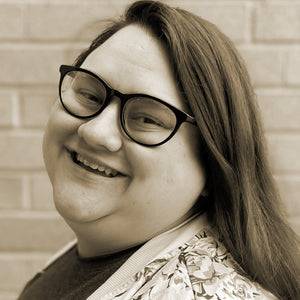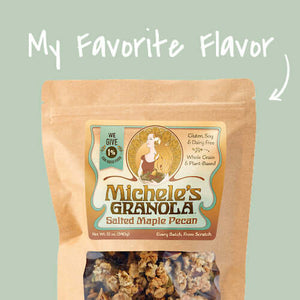 Brittany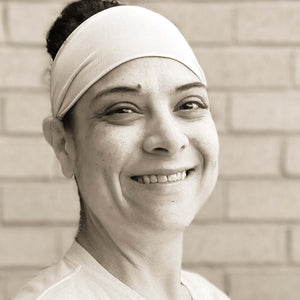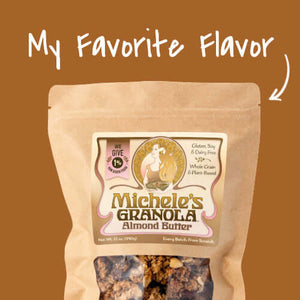 Cara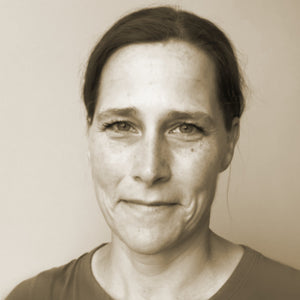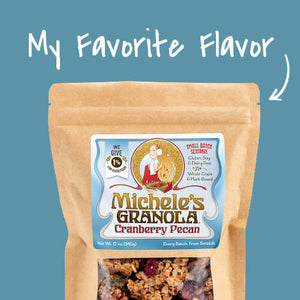 Caroline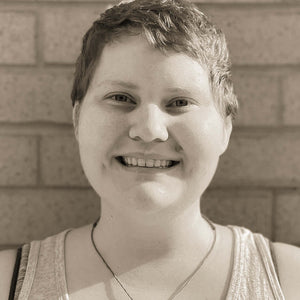 Chandler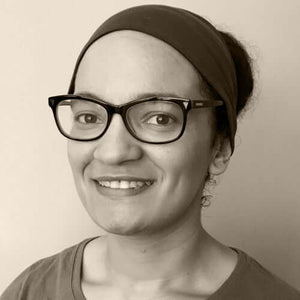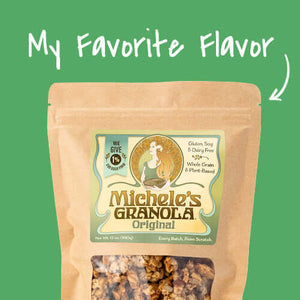 Chloe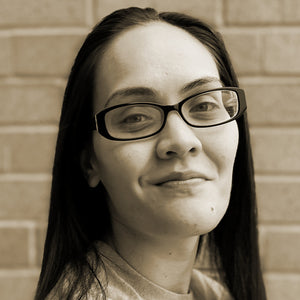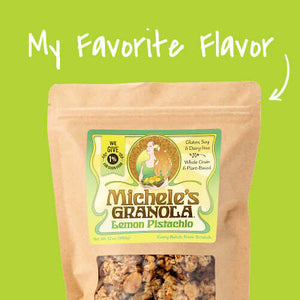 Cierra
Bakery Production Associate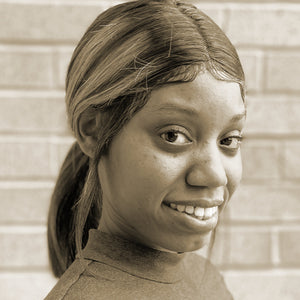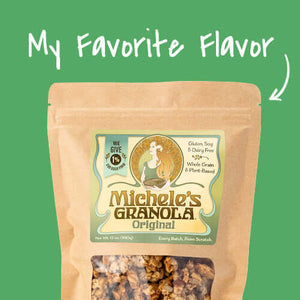 Danyel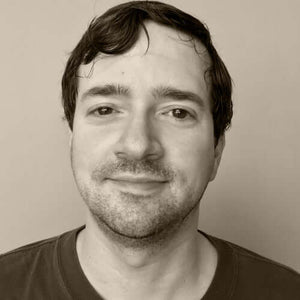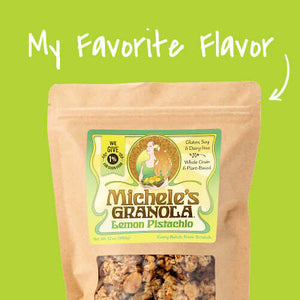 David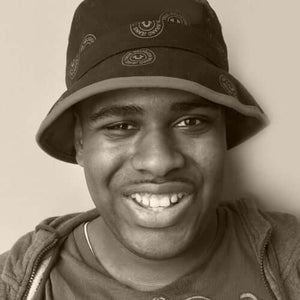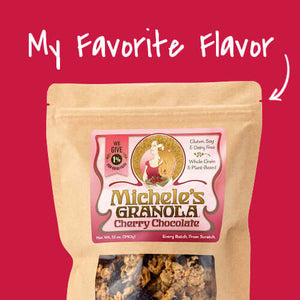 Daylan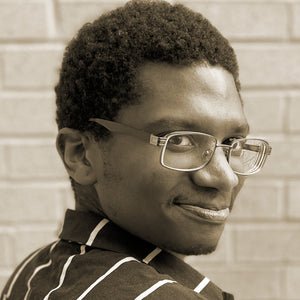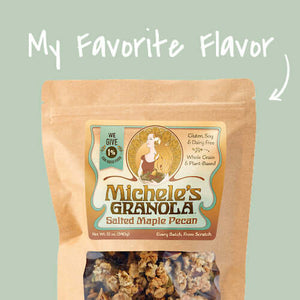 Dimitri
Bakery Production Associate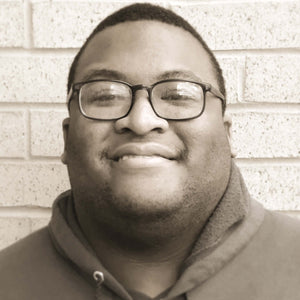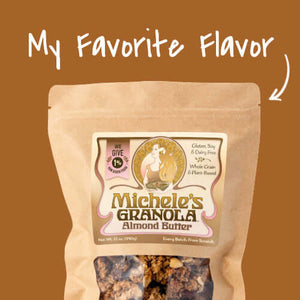 Eric
Bakery Production Associate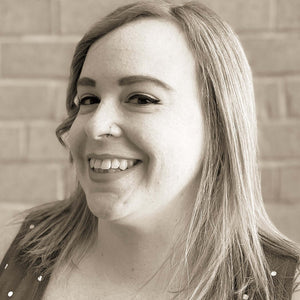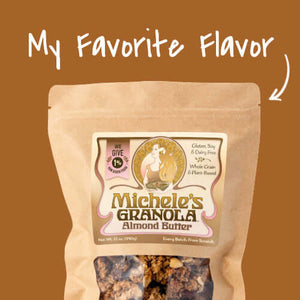 Jennifer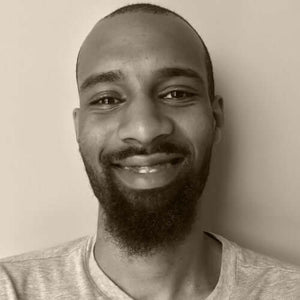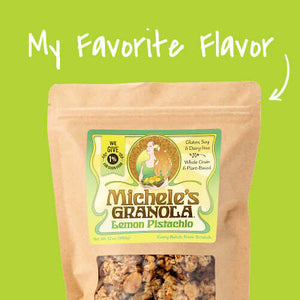 Jerrell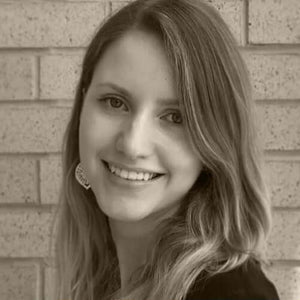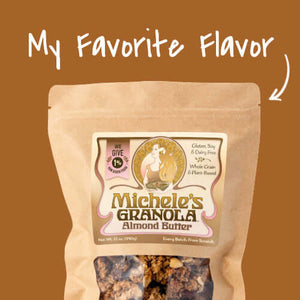 Julia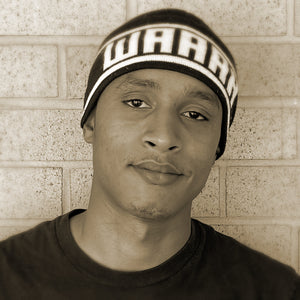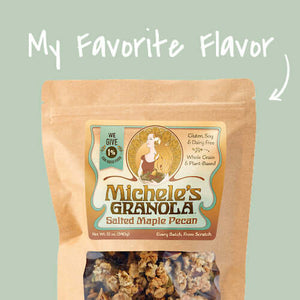 Justin
Bakery Production Associate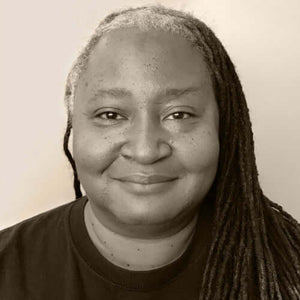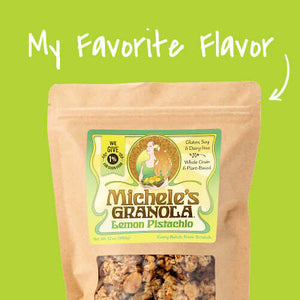 Kathy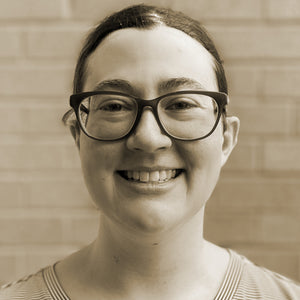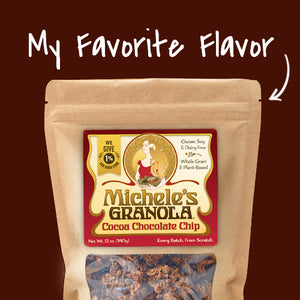 Katie
Bakery Production Associate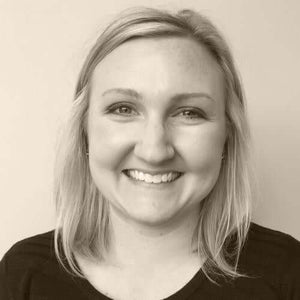 Kelly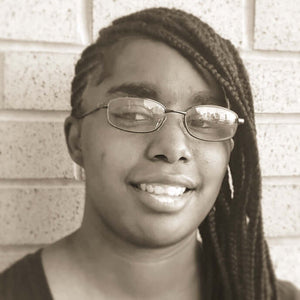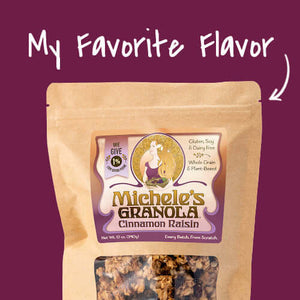 Kendra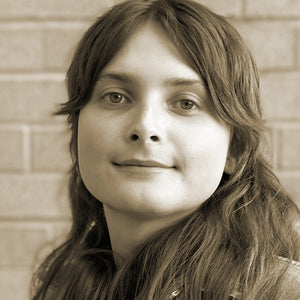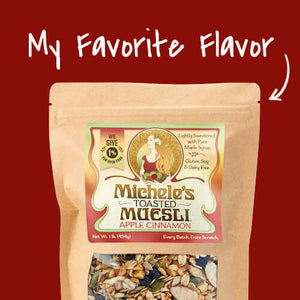 Kit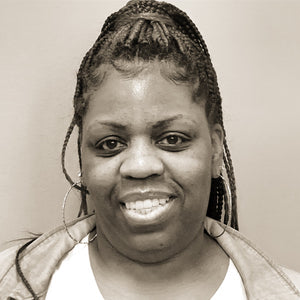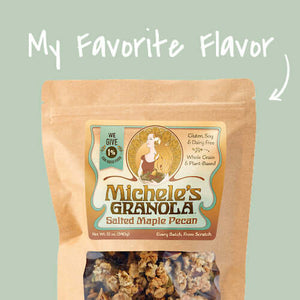 LaShawn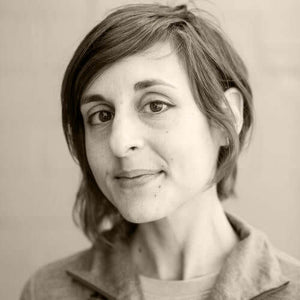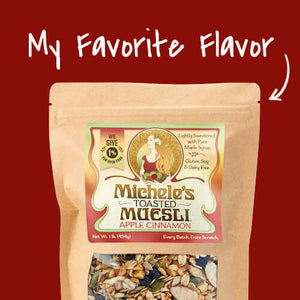 Lauren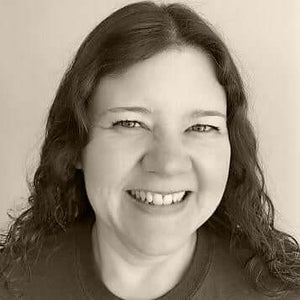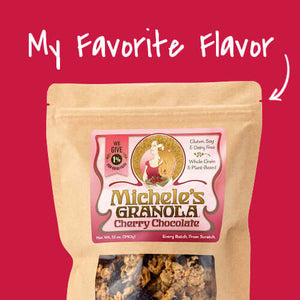 Lidys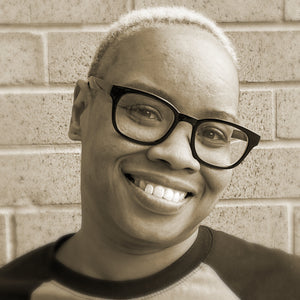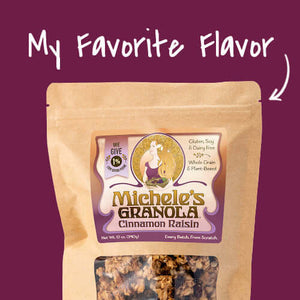 Maria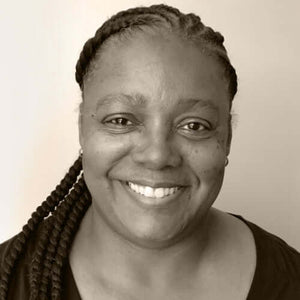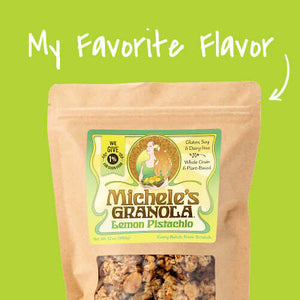 Melinda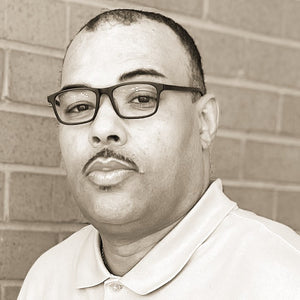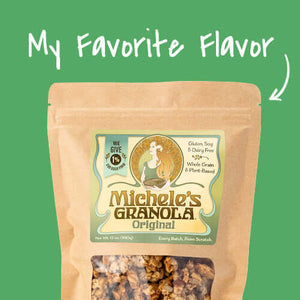 Michael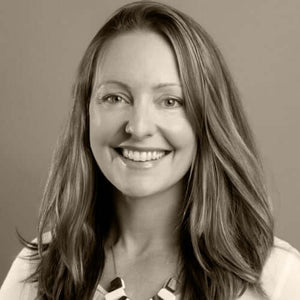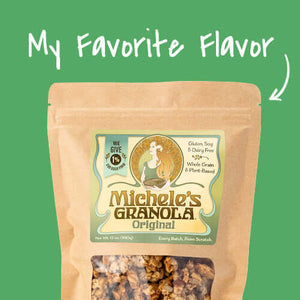 Michele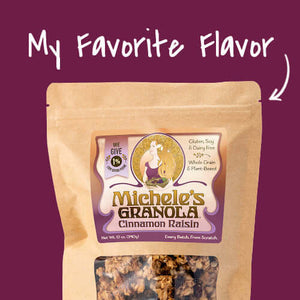 Oliver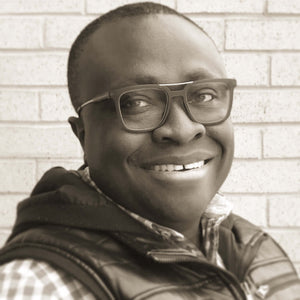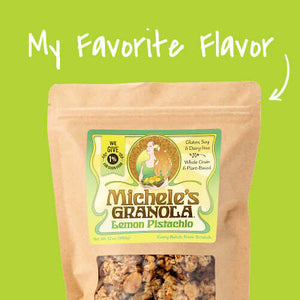 Paul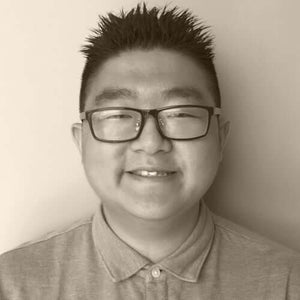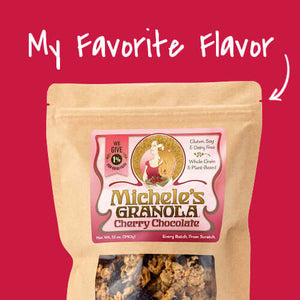 Philip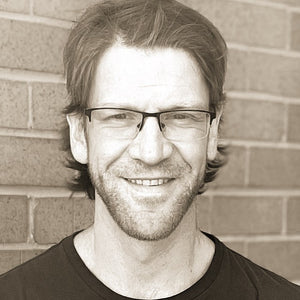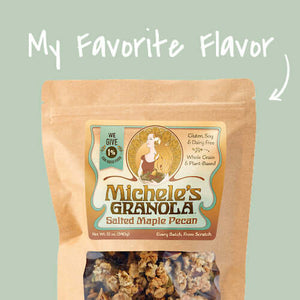 Ryan
Bakery Production Supervisor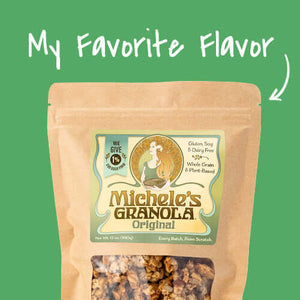 Rochelle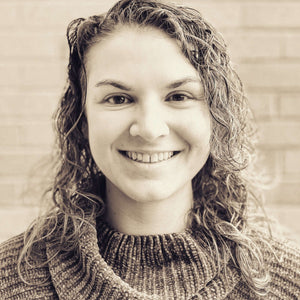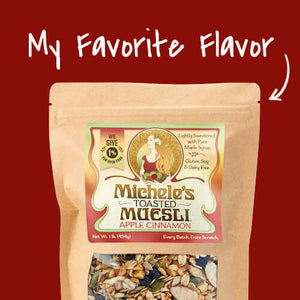 Sam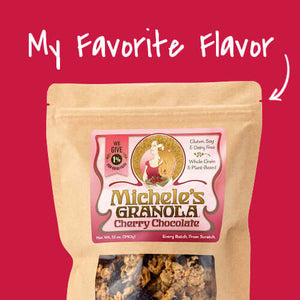 Samantha
eCommerce Packaging Associate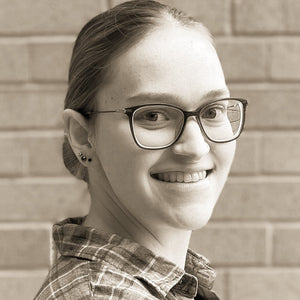 Sarah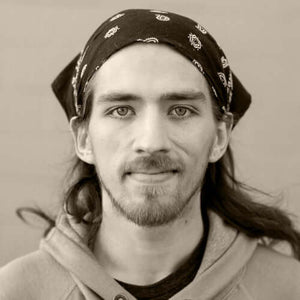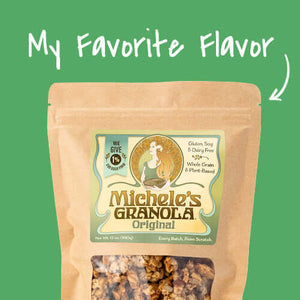 Stewart "Stew"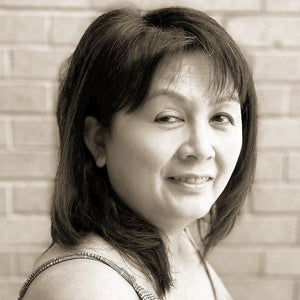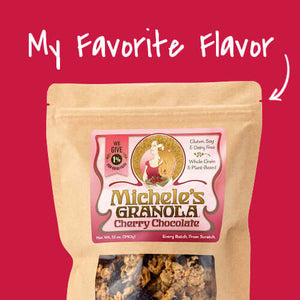 Thao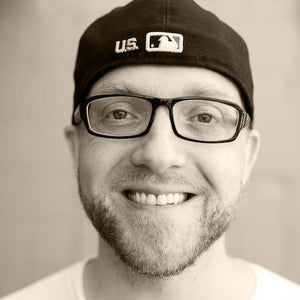 Tony
National Sales & Distribution Manager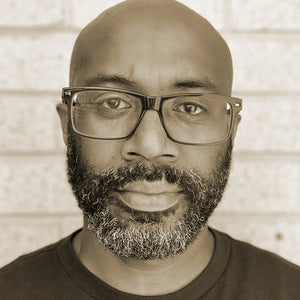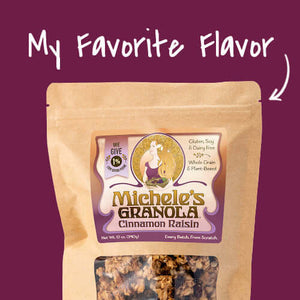 Tyrone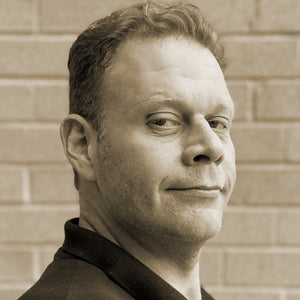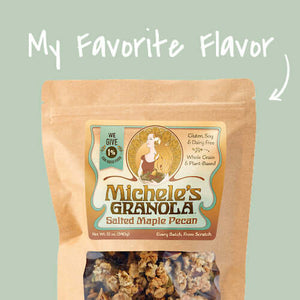 William