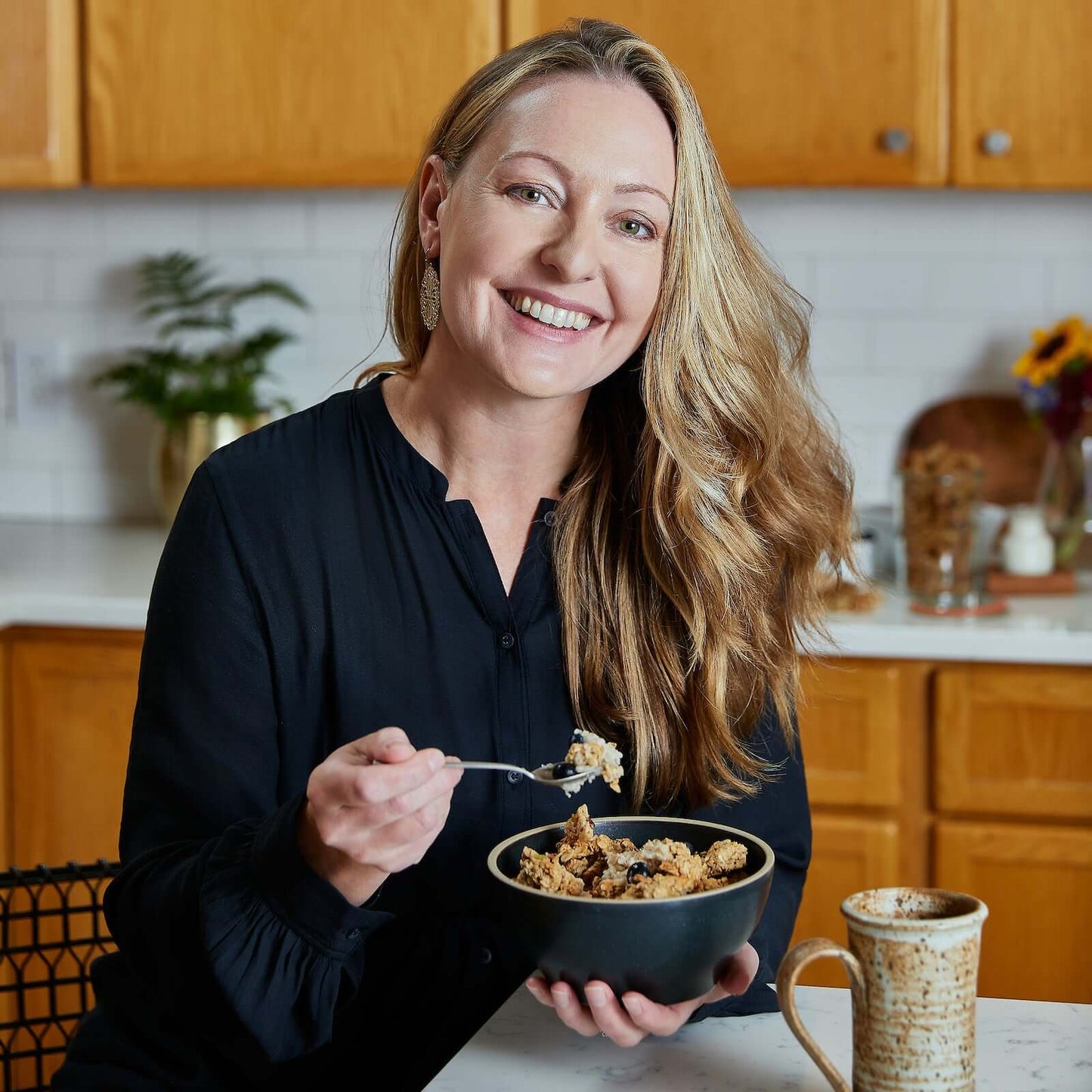 One of the most common questions we hear is, "Is there a Michele?"
There most certainly is!
Michele is the founder and owner of this little (but growing!) granola bakery—and International Women's Day is a perfect occasion to remind you women make up more than 60% of our management team! Meet Michele and the real people who make, bake, sell and deliver our handmade granola and muesli.
This holiday is also a great time to remind you we are proud to be certified women-owned by WBENC! Just look at the back of our bag for the seal!
On this day and every day, we encourage you to look for the WBENC logo and support other women-owned brands, including a few of our favorites...
Did we miss your favorite women-owned brand? Leave their name in the comments!