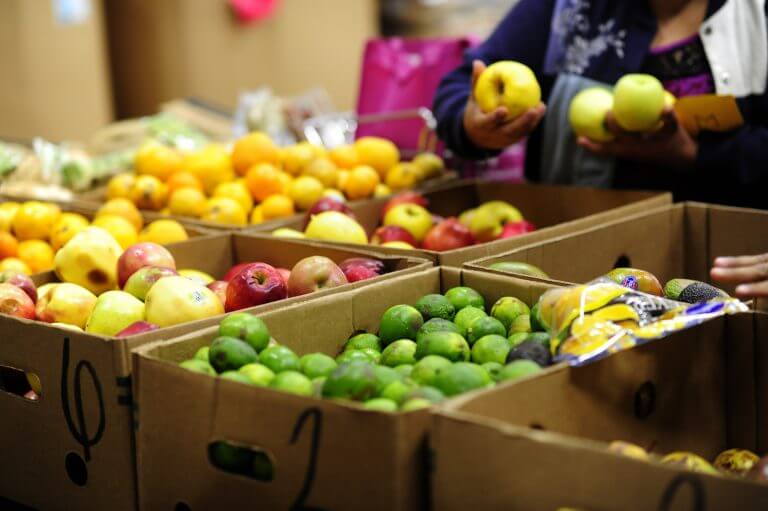 Did you know your purchase of our granola funds improved access to fresh, nutritious food in communities? During this challenging year (and every year since 2012), we've donated 1% of all sales to support programming addressing racial and cultural inequities in our food system through our Give One for Good Food® program, with particular emphasis on BIPOC-led organizations.
This year-to-date, we have given nearly $40,000 to support Soul Fire Farm (NY), Crossroads Community Food Network (MD), Feeding Texas (TX) and Common Good City Farm (DC).
Michele's Granola is also sponsoring the upcoming Johns Hopkins Center for a Livable Future Power of Food forum, a virtual gathering of food policy councils and similar groups advocating for policies that create a more equitable and sustainable food system at the local, regional, state, tribal and national levels.
Click here to learn more about Michele's Granola's commitment to strengthening our communities through good food.
Image credit: Feeding Texas