Recipes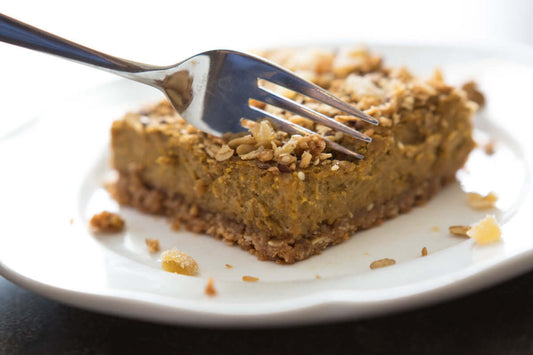 Just in time for fall, Michele is sharing a new classic recipe from her kitchen: "I like to draw out pumpkin season as long as possible, and these are a...
View Recipe
Michele has another delicious recipe to share using her seasonal Apple Quinoa granola! Let us know if you give this tasty salad a try...Spinach, Apple and Tofu Salad with Michele's...
View Recipe
Looking for a salad to wow at your Memorial Day picnic? Michele is sharing a simple + delicious recipe from her own kitchen:Spinach & Strawberry Salad (adapted from Allrecipes.com)2 bunches...
View Recipe